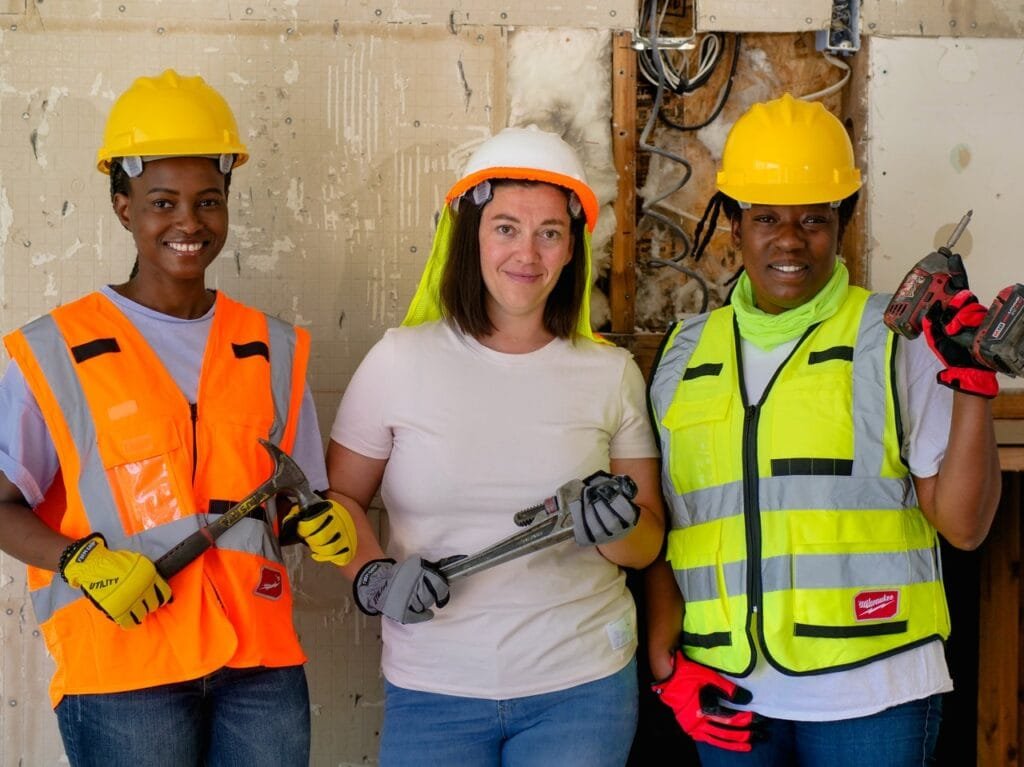 Are you in need of something being done around the home? When it comes to completing daily chores or minor repairs around your home, it can be very easy to call for a handyman. However, in this modern world, the idea of a man being able to complete the tasks around the home while a woman waits and makes tea is becoming increasingly outdated.
Eddy Andrews, a leading provider of handyman services, has helped hundreds of homeowners transform their daily chore routine. Eddy believes women are just as effective as men when it comes to ensuring that your property remains in the best condition possible.
What skills does a handyman require?
Many people mistakenly believe that to be a handyman you need to have physical strength. However, as Eddy Andrews says, to be a successful a handyman needs to be able to offer a far more comprehensive array of services. This includes:
Problem solving
One of the biggest skills that every handyman requires, no matter whether they are male or female, is the ability to solve problems under pressure. Eddy Andrews says that women are just as effective as men when it comes to solving those unexpected issues that might occur during chores or work.
Another major factor of any successful handyman is their ability to interact with others. As one of the most experienced professionals in the region, Eddy Andrews knows what it takes for a handyman to stand out from the crowd. That is why he is also acutely aware that women can offer just as personable of a service in comparison to men.
Another key skill of any handyman, no matter their gender, is their ability to be resourceful. Handymen will face a wide range of challenges with every project, so it is essential that they are able to adapt their processes to meet the requirements of their clients,
A vital skill that every handyman requires is effective communication. That is why women are just as effective as men, allowing them to communicate with clients and colleagues alike, ensuring they are always able to engage with their client.
Need handyman services?
Are you in need of handyman services? With years of experience working across a wide range of sectors, Eddy Andrews is one of the most successful handymen in the region, and can help you keep your home looking beautiful and running efficiently.