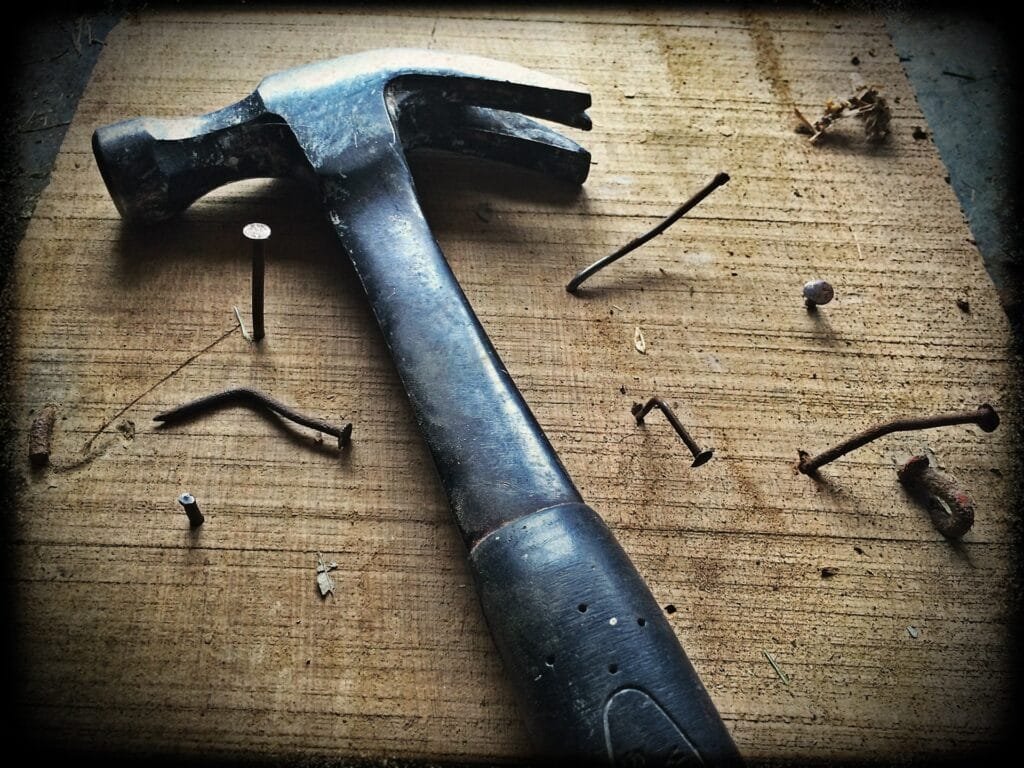 Are you looking to transform your home? Renovating your property is a great way to not only breathe new life into your interior but also raise the value of your home. However, carrying out DIY can be a risky task, and experienced handyman Eddy Andrews has seen countless of mishaps from inexperienced renovators.
What are the most common renovation disasters, though? Eddy Andrews has taken a closer look at the top five:
According to research from leading property portal Bayut, the most common renovation disaster is spilling paint. An incredible 94% of Gen Z and 87% of Millennials admitted that their renovations came to an end with this mishap.
Of course, it's not just spilling paint. Dropping tools or materials are also a very common mistake and can be just as damaging to your renovation.
Drilling through a water pipe
Whether it is hanging a picture or fitting new shelving, drilling through a water pipe is a surprisingly common accident. This can be a very costly mistake that can cause major issues to your home. If this happens, make sure you immediately turn the water off at the mains before calling a plumber.
Perhaps one of the most surprising disasters says Eddy Andrews is incorrect measurements. This can be a hugely costly mistake that could cause your entire renovation to go wrong. That is why you should always follow the famous phrase, "measure twice, cut once".
Another very common DIY mistake is finding that your flatpack furniture has collapsed. These items can be very confusing to assemble, says Eddy Andrews, and one minor mistake can cause the entire thing to fall down.
Above everything, though, is injury. A home renovation can be a very high-risk project, and it can be very easy to cause significant injury or harm to yourself. That is why unless you are completely confident in your skills and experience, you should leave any major projects to the professionals.
Need help with your renovation?
Are you looking to transform your home? If you are seeking to renovate your property but are not sure where to begin, then Eddy Andrews is here to help you. As a highly experienced handyman and genuine jack of all trades, he has the skills and knowledge to safely help you give your home a stunning new look.
Want to find out more? Get in touch today!