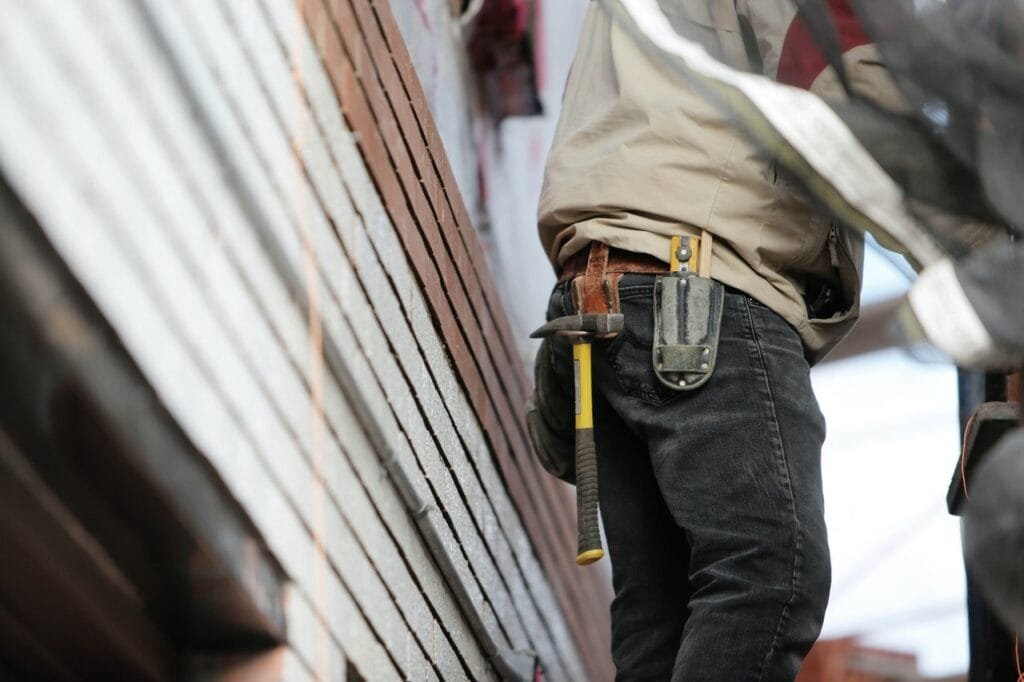 Hiring a handyman is a great way to help take the pressure of chores off your shoulders and give you more time to spend with your loved ones. Using an experienced handyman like Eddy Andrews will ensure that you are always getting the jobs completed to the highest standards possible.
However, while having Eddy Andrews around the home can help you transform your property or workplace, it is important to know what it is a handyman does and does not do.
What does a handyman do?
A handyman like Eddy Andrews is able to provide a wide range of services, including:
There is nothing more annoying than finding your plumbing is leaking. A handyman will be able to help you repair any taps or appliances that might be causing issues.
Want to transform your home but don't have the skills or time? A handyman can help you with everything from wallpapering and painting to adding light fixtures.
Need to clean your gutters? Looking to mow your lawn? Handymen like Eddy Andrews can help you with a whole host of projects around your garden.
Whatever repairs you might need, a handyman will be able to help you fix your issues and get your home looking as good as new.
What does a handyman not do?
While a handyman like Eddy Andrews can help with a wide range of issues around the home, there are certain things that they cannot do. This includes:
While installing a new light is often something a handyman can help with, if you need major electrical work completed, then you need to hire a professional electrician.
Equally, a handyman like Eddy Andrews will not be able to help with a complete bathroom renovation. In those instances, it is always best to work with a plumber.
Whether it is remodelling your home or adding an extension, if you are having any major construction work carried out, then a contractor will be able to help you.
Need a handyman?
If you are in need of a handyman around your home, then Eddy Andrews is here to help you. I have spent my entire working life in construction, priding myself on offering the highest quality of work at the most affordable prices.
Want to find out more? Get in touch today for a quote.