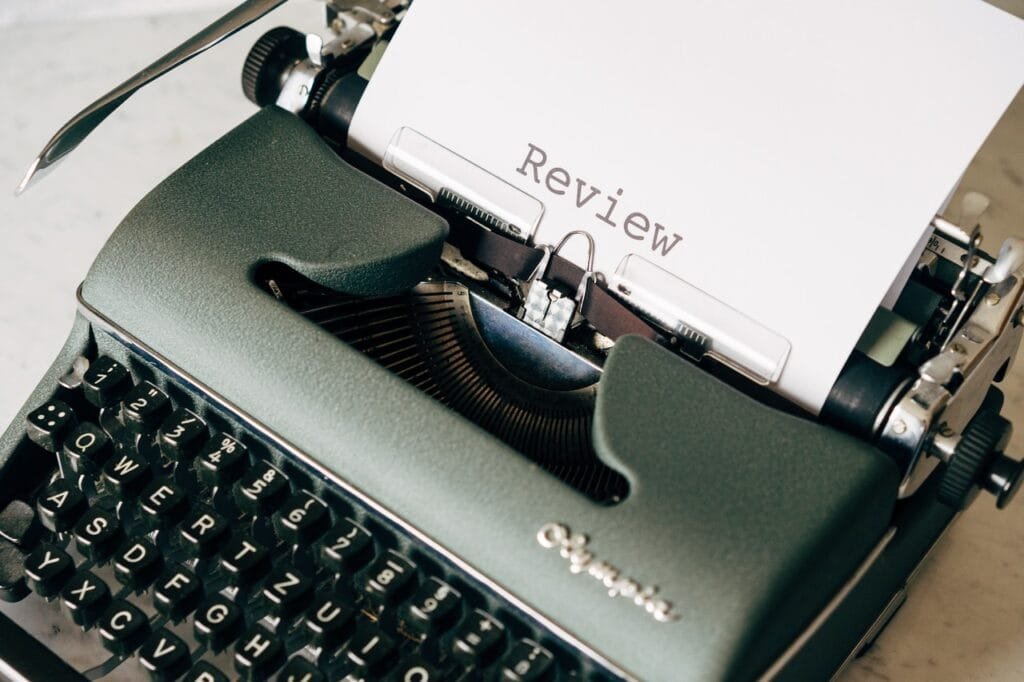 The sheer cost of negative reviews makes it imperative to respond to most of them. Consider this: A staggering 94% of consumers report that a bad review has stopped them from buying from a business.
Responding to negative Yelp reviews requires tact, training, and discipline. In the best case, your response to a negative online review could turn a one-star rating into a five-star rating, win back a customer who's written off your business, and show potential customers how you solve problems. A defensive or poorly thought out response to a bad review could keep away the unhappy reviewer, and scare away potential customers.
In my marketing career serving the hospitality and tourism industries, I've dealt with many online reviews. These are the best practices for responding to negative reviews based on my personal experience and Yelp's best practices.
1. Be timely.
53% of customers expect a response to a negative review within a week. So follow up with the customer as soon as possible so that an unhappy customer doesn't write off your business completely and so that potential customers don't see an unresolved issue.
2. Address the reviewer by name.
Similar to when responding to positive Yelp reviews, you also need to use your customer's name when replying to negative reviews.
Addressing the customer or reviewer by name lets them know that you care about them and what they have to say. It also demonstrates that you take your business seriously and can handle or resolve their complaints.
3. Mention something positive from their review (if anything).
This will show the reviewer that you carefully read the review, and will also help bury what they are complaining about so that it's not the first thing potential customers notice when reading your response.
4. Apologize for what went wrong.
Sometimes, you might need to issue an apology when a customer writes negative reviews about you on Yelp.
For your apology letter to work, you need to do more than just say sorry. You'll need to admit your faults, offer an explanation of what happened to calm the customer, give clear next steps, and follow up with the customer.
5. Don't pick a fight.
While bad reviews might hurt and make it look like you're not doing your job well, it's crucial not to dwell on them or pick a fight with your customer.
Instead, maintain your professionalism and don't get argumentative with customers. Remember that you can use their negative feedback to highlight some areas in your business that need fixing.
6. If appropriate, make the situation right.
A warranted complaint deserves action, but make sure that your customer isn't trying to nickel and dime you to get an unjustified refund or concession. To address a real concern, follow up with the customer, but do so in a private message or ask them to email you. Make sure to mention that you are resolving this offline in your public comment so that potential customers don't read the review and think you ignored the problem.