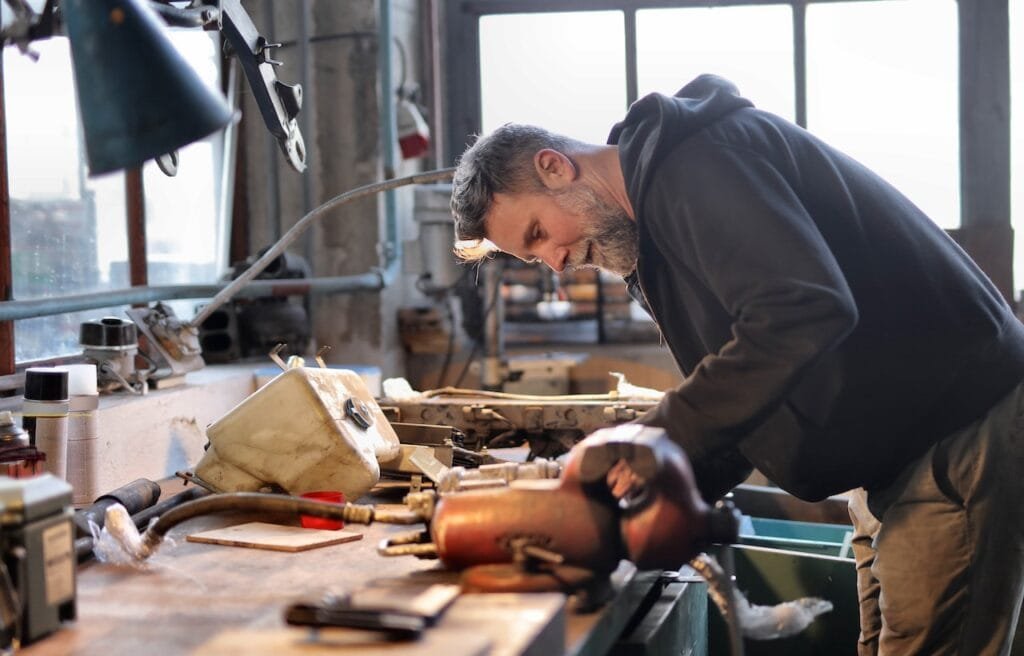 Is your home in need of some love and care? For many of us, finding the time to be able to complete the ever-growing list of chores and DIY tasks can be incredibly tough. We live in a very fast-paced world, and if you would rather be spending your free time with your loved ones, then you should consider choosing a handyman like Eddy Andrews.
Repairs and DIY are a natural part of owning a property, but some of these can be time-consuming or complex tasks. That is why a handyman like Eddy Andrews can provide you with a wide array of benefits, including:
Save you time
One of the biggest benefits of hiring a professional handyman is that it saves you considerable time and worry. Learning how to undertake the tasks, buying the necessary tools and completing the work, can take a long time, particularly if you have never done anything like this before.
A handyman will have the experience, tools, and knowledge to quickly get these completed, giving you more time to do what you love most.
Handymen are also incredibly versatile. Whether it is putting your new bedroom furniture together, painting your living room, or installing wall sockets in your kitchen, they will be able to cover a huge array of maintenance services, ensuring you can enjoy the perfect results every time.
Working with a handyman is also a highly efficient process. When your home or workplace needs repair, you do not want to hang around or wait for a long time. That is why a professional like Eddy Andrews will be with you in no time, ensuring your repairs are completed in the fastest possible time.
While there is an initial outlay to hiring a handyman, in the long term, it can be a very cost-effective process. Having to tackle multiple jobs around your property will require various tools and materials. A handyman will have all of the necessary equipment already, saving you from having to purchase expensive tools that you will only use once.
Of course, above all, a handyman such as Eddy Andrews will give you complete peace of mind that you will be able to the enjoy very best finish possible. Using their years of experience, they will be able to guarantee perfect results every time, ensuring your home or workplace is always looking as good as possible.
In need of a handyman?
If you need a handyman, then Eddy Andrews is here to help you. With over two decades of experience working with clients from across the Perth area, he has the knowledge and tools to expertly complete any project you have.
From decks to tiling, if you want to find out more, get in touch with Eddy today!